is Quimica Nava
in North America!
Nava Technologies, founded in 2019, based in Greensboro, NC is the Sales and Service division of Quimica Nava for North America, covering the NAFTA zone of the US, Canada and Mexico.
Quimica Nava, a privately held organization  in …
Nava Technologies and Quimica Nava specialize in process engineering for textile preparation, dyeing and finishing. Our teams are experts in textile and chemical manufacturing, giving your company an edge over your competition.
We Offer
In-plant technical support and factory assessments within the Americas.
We Supply
Environmentally sound specialty chemicals for the textile industry.
Environmentally Sound Solutions
Solving current industry challenges with environmentally sound chemistry and methods
We Innovate
New, sustainable processes that revolutionize manufacturing.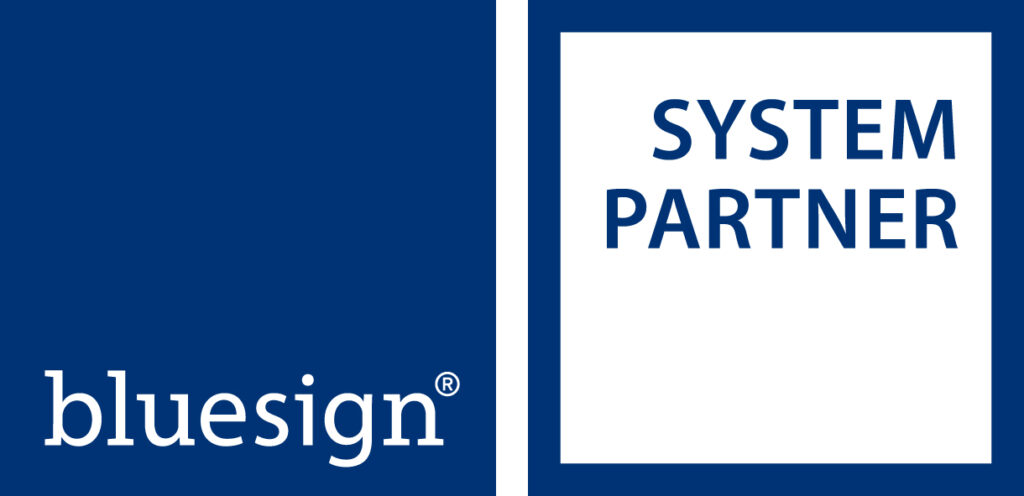 Bluesign Certified
Quimica Nava S.A.C. is a certified Bluesign approved System Partner. Sustainability of our resources & environment is part of our way of doing business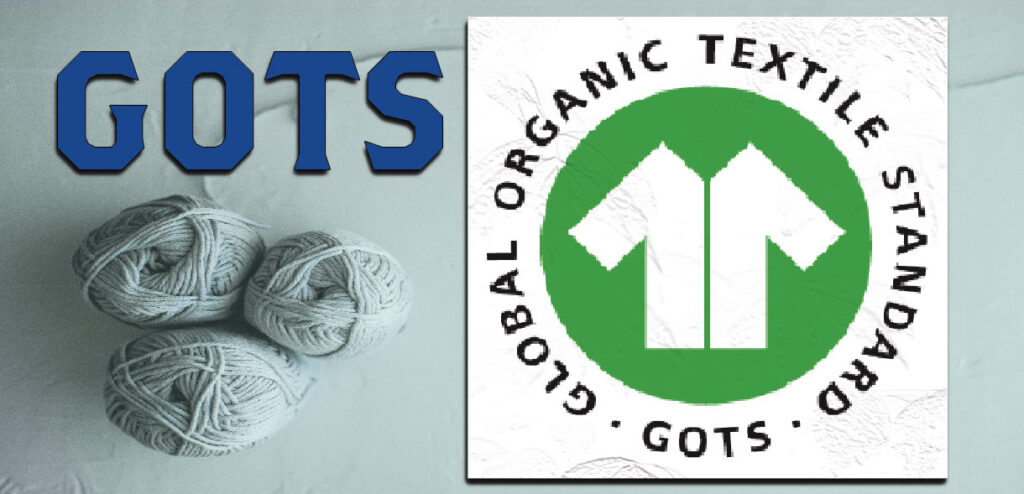 GOTS Certified
Quimica Nava S.A.C. have the following GOTS certified products:
ELDET CB-70, ELOX EL, ELQUEST 500, ELWAX PPM, IMBITEX AS, LEVELEN NSG, LEVELEN PES, PERSEVEN 68, PERSEVEN A 39, PERSTAB 40, SEIFOL SAP and SEIFOL SDH .
Creating solutions that allow for sustainably optimized manufacturing processes. 
We provide chemistries and methods that are not only environmentally friendly but improve quality, reduce costs, and increase factory thru put. A True Win Win!!!
Our most recent development
Sustainable chemistry, and method for dyeing polyester. The Levelen Fast Dye method has proven itself in South and Central America in the last 15 months, having dyed well over 20,000,000 pounds of goods for premium Global Brands.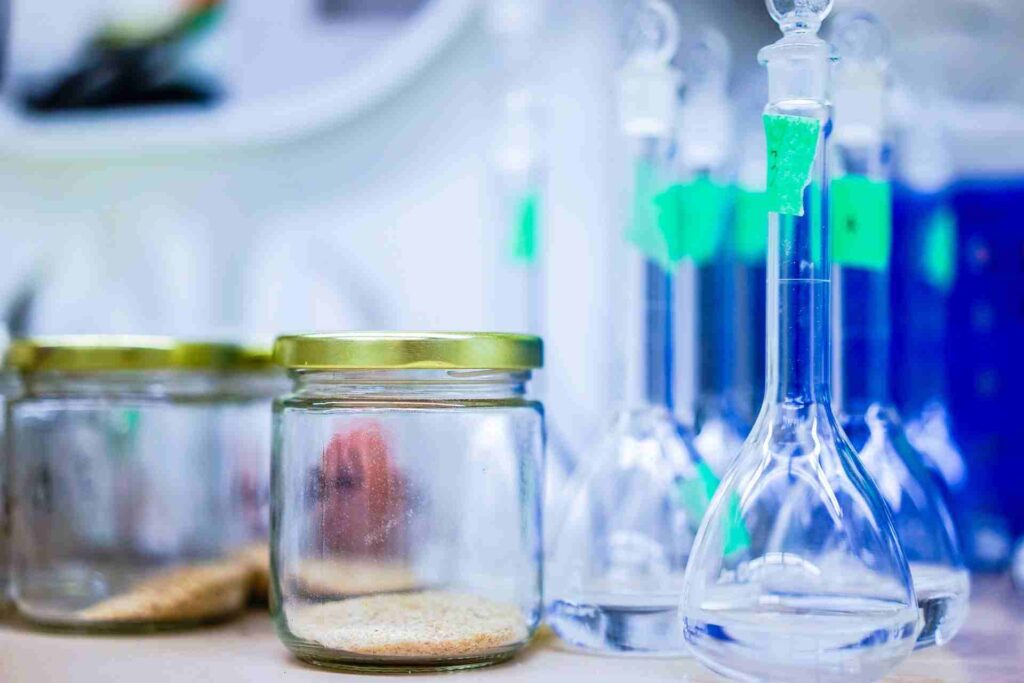 Our team of experts has deep textile manufacturing experience and problem-solving abilities, we offer our customers in depth process analysis and process improvement solutions that improve quality and reduce cost. As well, we offer environmentally friendly chemical process, that improve quality, reduce energy consumption, and improve effluent quality going to waste water. We can help you run higher quality, at reduced costs, at a higher through put.
Dyeing polyester with the Levelen System reduces usage of water, energy and chemicals, and at the same time reduces process loss by 1 to 1 ½ %
Time 50%

Water 55%

Energy 50%

Dye utilization 99.9 %

Chemical reduction 60%

Reducing agents 100%
Save money dying, double the wet process floors output, improve quality with higher color fastness and  while the process loss does not sound like much at 1 to 1 ½, for a dyehouse running 100,000 pounds per week, calculated at 1 %, this adds up to an extra 50,000 pounds of billable goods per year, at a invoicing cost of $ 2.50 per pound equates to $ 125,000.00 extra per year.   Spend Less, produce more, bill more, at better quality, a win win from whichever side you look at it!
With global coverage, deep water ports in both Lima and San Salvador, with facilities in North, Central and South America.
Distribution Channels: We can ship from our facilities in Lima, Peru; San Salvador, El Salvador, Greensboro, NC
We carry 3 months inventory in all facilities as a minimum.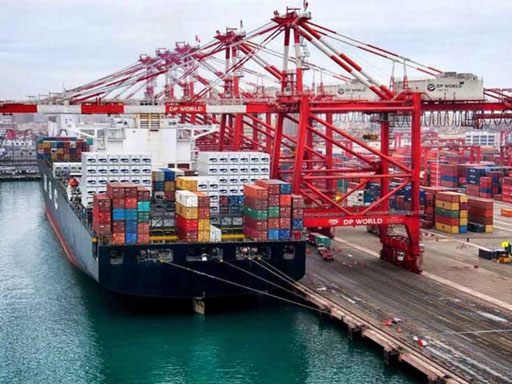 If you have any questions about any of our products or services,
we would love to hear from you.